An introduction to safeguarding is to be held by the Stantonbury Ecumenical Partnership at St Michael's Priory, The Well, Willen, next month.
The training is for all members of the congregation – particularly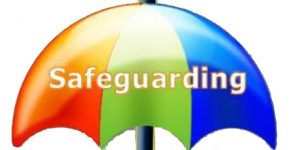 those in positions of responsibility, church wardens, church officers, vergers, stewards and sidespersons. Local preachers, worship leaders, choir leaders, church council members and pastoral visitors are also encouraged to attend.
It will take place on Saturday November 4 from 9.30am to 1pm. Contact safeguarding officer Janet Galley to book a place – email j.galley.45@btinternet.com or phone 01908 611841.
The Well's postcode is MK15 9AA.